Education Tweeter of the Week – University of Glasgow #TOTW
This week we're heading all the way up to Bonnie Scotland for our latest Education Tweeter. Going all the way back to 1451, the University of Glasgow is one of the top research institutes in the UK and beyond. They've had quite a few centuries to master the art of education, but how do they fare with the fast-paced world of social media? Let's find out…
Level of interaction, engagement and frequency of tweets
@UofGlasgow have got their engagement spot on. Not only have they got a great flow of tweets throughout the day, but they've got their own hashtags to match. On top of that they've managed to master engaging with associated accounts and tweeters like @VisitScotland. We've also been particularly impressed to see they've been directing followers to their website for social media tips. Even better, they make sure to let us know that it's not just Twitter they've got down, but also Facebook and Instagram. All bases covered. Top marks!
10
Biography
It's no secret that we think Education tweeters neglect their bios, so we were pleasantly surprised by just how fantastic a job @UofGlasgow have done here. They start out with a bold statement that reminds us just how long they've been knocking around, and then go onto include two associated accounts and their own hashtag. A mighty feat for 140 characters. Great work.
5
Aesthetics, quality and consistency of Twitter page
@UofGlasgow definitely knows how a clear, consistent aesthetic can be a vital part in promoting your message. The first thing you'll notice when you take a look at their page (go do it now!) is their beautiful header, which features their historic campus below a blue sky. But in the left corner, you'll notice the modern part of their campus, which contrasts nicely with the ancient brick work to the right. It's a great way of showing that they're interested in their own past, but invested in the future too. Their display picture is similarly effective, with their crest featured above some sleek, simple text. All their graphics are high-quality too, so it's a visual treat whether you're using a big screen or just your mobile. If we really had to give any advice (we've got to offer something, don't we?), we'd suggest using the bright yellow or green from their crest as an accent colour – just to make the page pop. But that's easily done. Top-notch stuff!
9
Content and Multimedia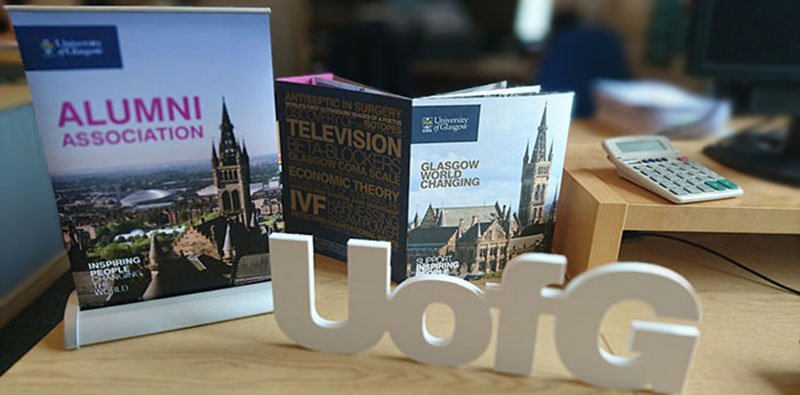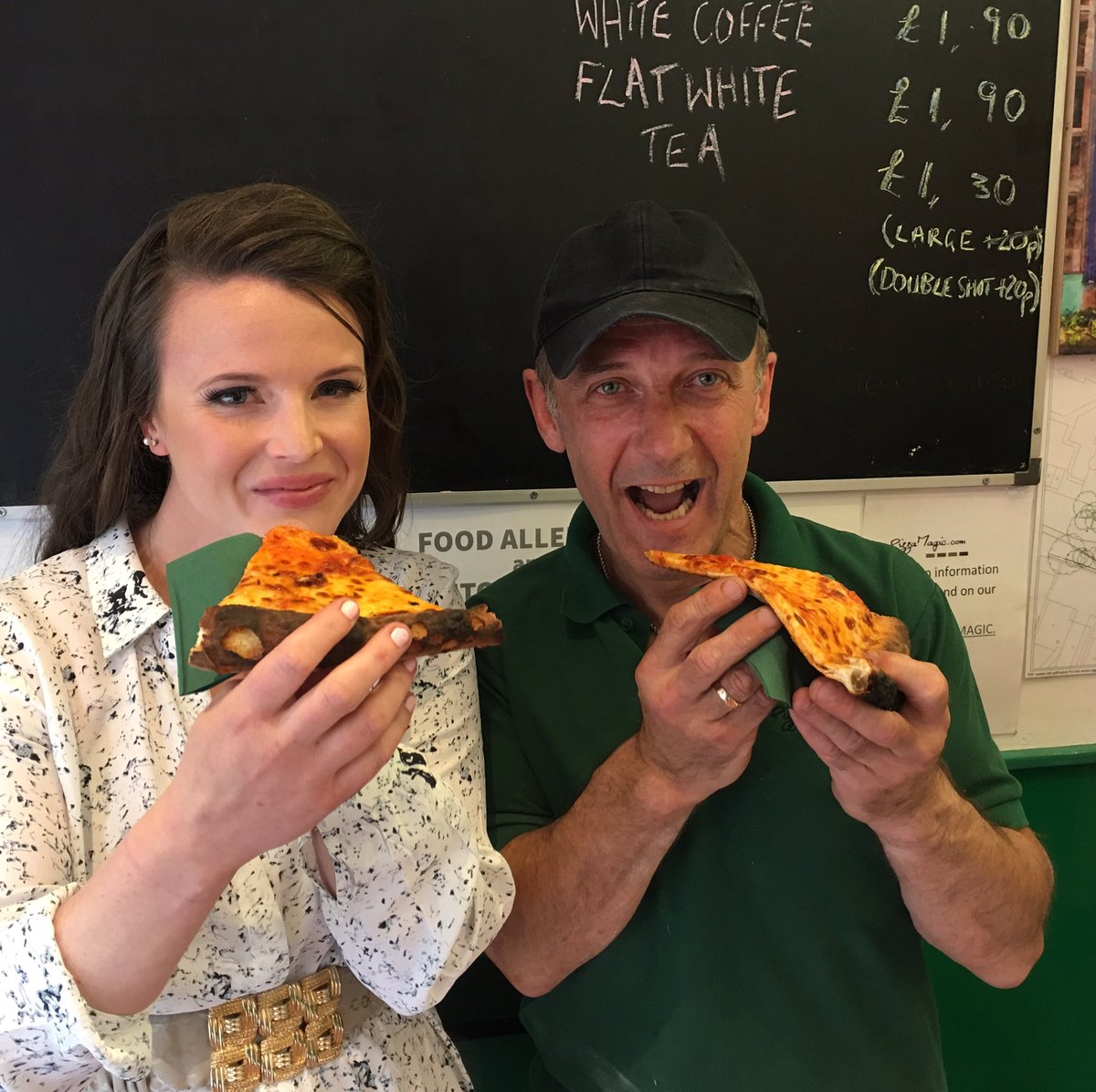 Another area we can't seem to fault @UofGlasgow on. They've been pros at this since the beginning, having racked up just under 3,500 images since joining in 2009. It's not hard to post beautiful pictures when your campus is that stunning, but they don't just try to look pretty. Their posts are visually-focused and include both lecturers and students, which is really nice to see. They're clearly interested in what the whole university is up to, and the main feeling that shines through is pride, but it never goes into arrogance (a hard balancing act). We're particularly interested to see that they've got a link under their display picture to Vine Loops, which is pushing almost a million posts. That's not something we've seen any education tweeter use before. Definitely check out @UofGlasgow if you've ever doubted how effective image-based marketing can be. Awesome work.
10
Twitter Experience
After all that, it's not surprising that @UofGlasgow scores top marks for Twitter experience. They've clearly put a lot of love into their page, and their own confidence shines through. Their tone of voice is spot on – proud but not arrogant, chatty yet intelligent. Theirs is definitely one to check out if you want to see how social media should be done. Now all they've got to do is go chasing after that one point… Fantastic stuff, guys!
5
Overall Twitter Score: 39/40